I like cars, especially Porsches.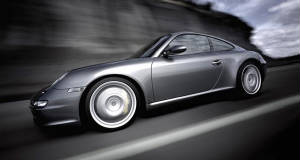 I like fish. Fish are nice. Dolphins eat fish. Sharks eat dolphins. Sharks live in boxes.
IT'S NEMO! YAY! I LOVE NEMO! FINDING NEMO IS MY FAVORITE MOVIE!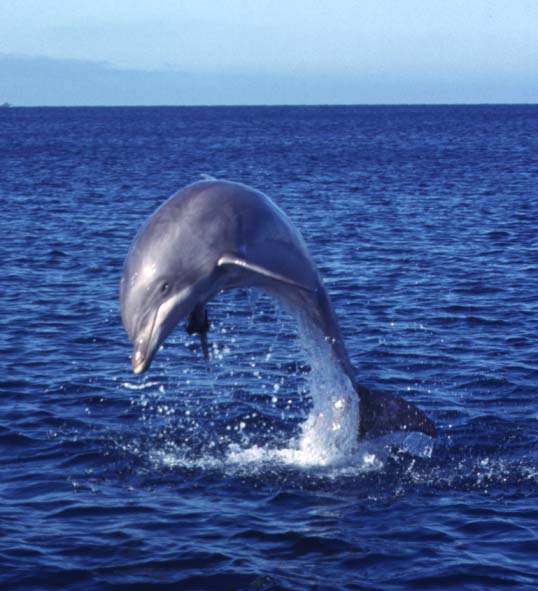 HAPPY DOLPHIN! DON'T THROW TRASH IN THE OCEAN; IT KILLS DOLPHINS. DOLPHINS HAVE NICE SMILES! DO YOU LIKE DOLPHINS? I LOVE DOLPHINS!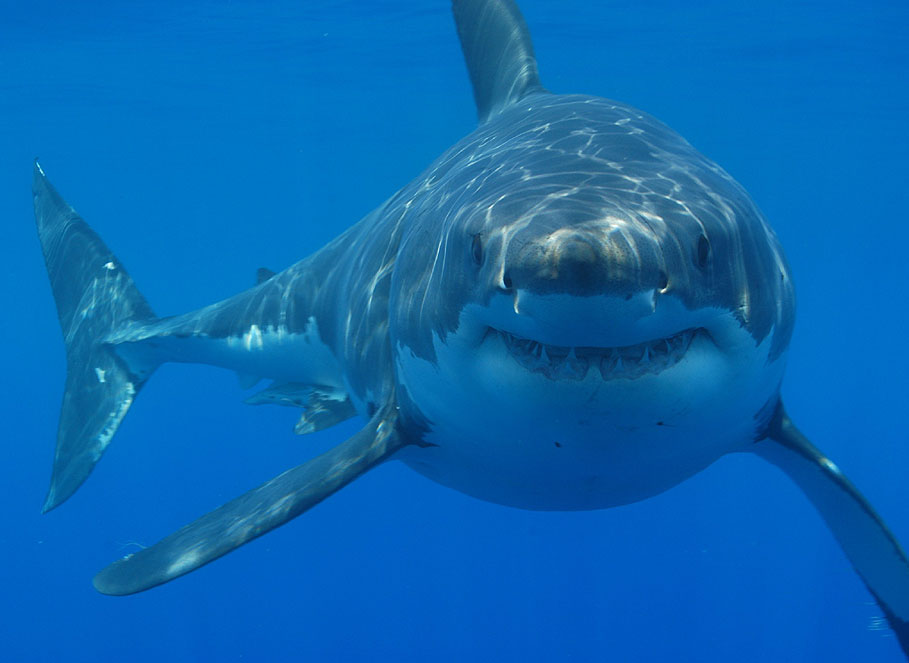 FISH ARE FRIENDS; NOT FOOD. HAPPY SHARK.
I like technology. I especially like taking technology apart and modifying it. Here are pictures of my iPod Nano in a case that my teacher Mrs. Rogers and I made for it.